Sensors for HVACR and heating equipment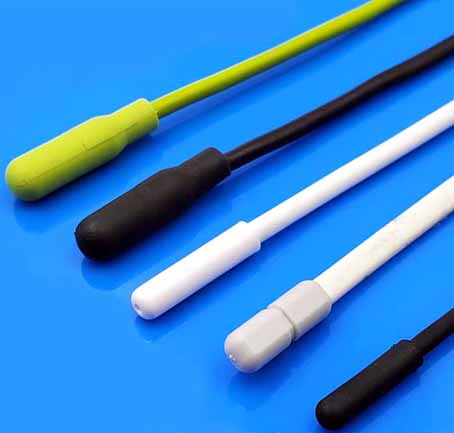 YAXUN sensors play an important role in regulating heating, ventilation, air conditioning and refrigeration systems. Check out our solution guide online to learn more about our latest HVACR sensors.
As an HVACR engineer, your industry is changing at an alarming rate. Today's heating, ventilation, air conditioning, and refrigeration (HVACR) systems have become smart, connected, and proactive. The sensors are in the continuous development of technology and are used to regulate various products (including large and small cooling devices, heat pumps, PTAC, boilers, furnaces, air handlers, zone control and many other heating and cooling products) important applications. From connected buildings to IoT, sensors are helping us build energy-efficient and reliable future systems.
HVACR sensor
Sensor solutions for HVACR have been carefully designed to achieve accuracy, durability and reliability-even in the most demanding environments. YAXUN uses a comprehensive approach dedicated to helping you improve your products and designs for the HVACR market. From sensor elements to fully ruggedized probes and sensors, YAXUN's comprehensive approach enables superior durability and helps accelerate your development cycle.
Thanks to the development of innovative technologies and sensor networks that regulate heating, ventilation and air conditioning, our indoor environment is becoming more comfortable and can be maintained more energy-efficiently. The sensor meets the diverse application needs of the HVAC and refrigeration industries. Temperature, humidity, and pressure sensors are commonly used sensors in HVAC and construction equipment applications. Temperature sensors can monitor environmental conditions and liquids and airflows used to heat and cool the environment. Pressure sensors and transducers can provide efficiency in the same way they work. Humidity sensor can be integrated with humidification system or dehumidification system to increase comfort. In some cases, these different types of sensors can be integrated into the same device. From product concept to manufacturing, our engineers are available online worldwide to provide comprehensive support for application-specific standards and customization requirements. YAXUN creates a wide range of rapid sample preparation solutions for customers to adapt to the fast-paced product development schedule. The main sensor products include: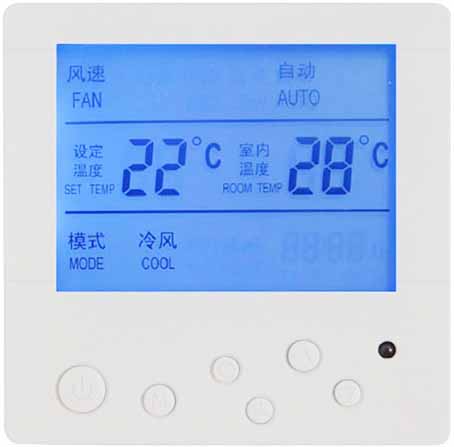 HVACR sensor application solution
Alternative energy and solar
Temperature control for boiler control
Temperature control for buildings and energy management
Temperature control of commercial-grade cooling devices
Temperature control of commercial cooking equipment
Temperature control of compressor and motor
Temperature control of container storage
Temperature control of electronic expansion valve
Temperature control of forced air furnace
Heat pump temperature control
Humidifier and dehumidifier
HVACR diagnostic equipment
Ice machine temperature control
Integral terminal air conditioner (PTAC) and small air conditioner
Pool heaters and equipment
Refrigerator temperature control
Refrigerated beverage dispensing
Cooling temperature control
Floor heating and melting ice temperature control
VAV system and air handler
Temperature control of water heater
Zone temperature control