Home appliance sensor applications and solutions
Home appliance sensor technology continues to promote the convenience and work efficiency of smart homes today and in the future to reach new heights.
Household appliances pose their own unique challenges based on the created environment.
In many cases, sensors are used for measurement applications in extremely challenging environments.
For example, sensors can be used to measure the humidity and temperature of a dishwasher.
When tableware and forks are cleaned by water jets, the temperature and humidity increase, which brings unique challenges.
The sensor must withstand the humidity test while generating an electrical output signal.
Sensors In similar situations, we use the oven to cook food to ensure that the food is safe to eat.
The temperature sensor is installed to ensure that the food is completely cooked, and the sensor and wiring harness are required to withstand the elevated oven temperature.
Different types of sensors are always manufactured based on customer needs. By cooperating with large manufacturers, YXAUN helped create smart home appliances. These household appliances can respond to human touch, sense vibration, adjust according to load, and help improve work efficiency. Our global engineers provide online customized solutions that can meet the specific requirements of customers. YXAUN creates a wide range of rapid sample preparation solutions for customers to adapt to the fast-paced product development schedule. The main products include:
application
The current smart and environmentally friendly household appliances adopt more effective designs, which meet the latest specifications and also have the advantages of energy saving, water saving and time saving. With the reliable YAXUN sensor technology, household appliances can respond to human touch, sense vibration, adjust to different loads, and improve operating efficiency. We are committed to developing customized solutions that can monitor humidity, water level, location and temperature. Our products can promote the convenience and work efficiency of various household appliances to new heights.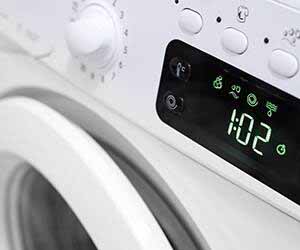 Sensors for microwave ovens/small household appliances:
Temperature sensors measure the temperature of liquids and heating elements in household appliances such as ovens, coffee machines, and popcorn machines.
Humidity sensors monitor the relative humidity and steam generation of household appliances such as espresso machines and garment steamers.
Humidity sensor monitors the moisture content of food during cooking
Thermopiles measure the temperature of food without physical contact
Force sensor measures the weight of food on the turntable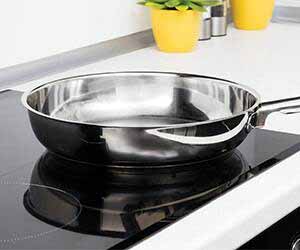 Dishwasher/Refrigerator Sensor
Temperature sensor measures water temperature and controls heating elements
Magnetic reactance (MR) sensor and magnet confirm whether the spray arm is rotating
The liquid level sensor monitors the water level and the position of the detergent dispenser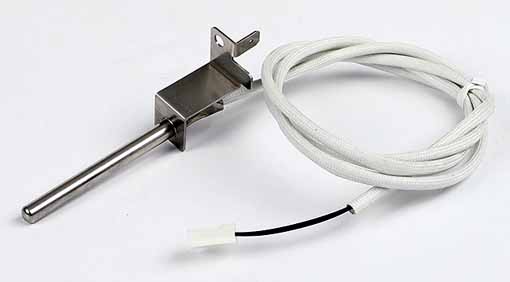 Sensors for cookware/household stoves
NTC temperature sensor monitors the temperature of the glass surface to achieve cooking control, and monitors the "hot" indicator light to ensure user safety
NTC temperature probe monitors cooking temperature
NTC temperature sensor monitors the pyrolysis cleaning temperature and controls the door latch
Sensors for washing machines/clothes dryers
Temperature sensor measures water temperature and controls heating elements
Pressure sensor monitors the water level
Vibration sensor detects unbalance during rotation
The proximity sensor confirms that the door is closed and locked before starting
Force sensor measures the payload weight at the beginning of the wash cycle
Humidity sensor detects process humidity and stops when clothes are drying
Thermopile measures the temperature of clothes to prevent overheating and fabric damage
The force sensor measures the payload weight at the beginning of the cycle